Me: "What if I get sick again?"
Jake: "You won't."
Me: "Why does it have to be so hard?"
Jake: "Anything worth having is hard."
Me: "That's easy for you to say when nothing has ever been this hard for you. Everything has been this hard for me."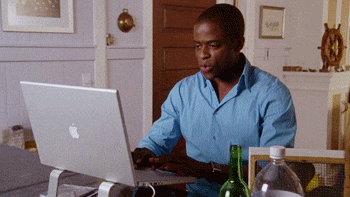 It's been two years, y'all, but somehow it feels like twenty minutes since Jake and I started our infertility journey. It brought us two beautiful, healthy girls, with severe complications for their mama, but I am so happy. They were absolutely worth it. If you follow my primary blog, you know I quit the job I loved to stay home. Though I'd literally never considered being a stay-at-home-mom before, it's been amazing and being mama to my beautiful girls has made me whole again. What more could I want? Well… to give more of my embryos a chance at life. That's what.
When Jake and I started IVF, of course we feared we wouldn't even get pregnant. After our first cycle resulted in no baby and no embryos to freeze, we were thrilled that our second ended in two to transfer and six to freeze. We wouldn't only get the chance to have a child, we'd get eight chances. When the first double embryo transfer took, we were elated to be having twins. We'd prayed for both embryos to thrive, seeing them as life, both morally and scientifically. We were over the moon.
Every day with our girls is a wonder and I can't believe they'll be turning one in June. I also can't believe I'll be turning 35 in September, Jake 38 in October. We've always wanted our children to be close in age and I'd say that's even more true since our first two were twins. We also don't want to be Old Parents, so here we go with our first frozen transfer. I don't know if I'm ready, but is anyone ever ready for this?